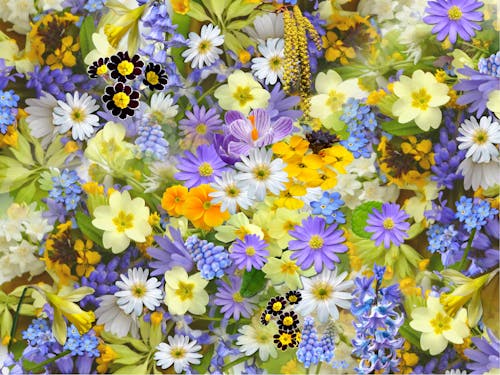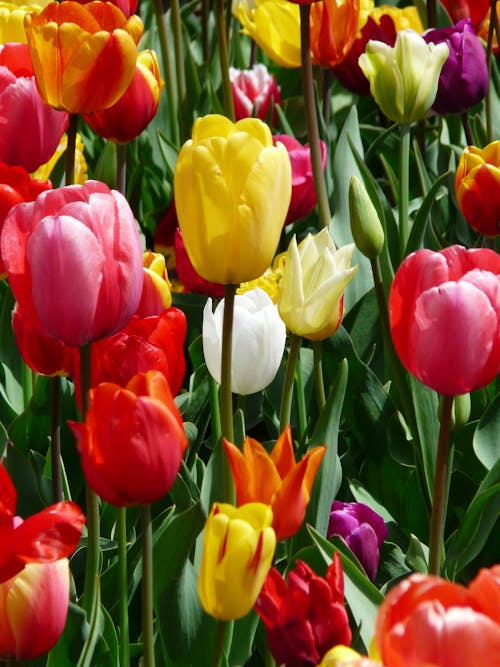 Join us all month long in April as we post challenges based on the "age-old cliche" - April Showers Bring May Flowers.
Challenges will be based on the weather, the season, spring colors, flowers, etc ...literally, the possibilities are limitless...
A new Blue Plate Special challenge is posted each Wednesday and Saturday, and participants have until the 3rd of the following month to complete and post their creations.
The prize will be a $10 Gift Certificate to their favorite online store (random drawing).....
*any month that we have more than 50 completed layouts/creations, the prize will be a $20 Gift Certificate instead of $10.
Today's Challenge is to create your paper project based on the color of a Spring flower plus green for the leaves.
Here are my LO and the flower that I chose.