last month we visited the Griffen Observatory in Hollywood, CA It was incredible and amazing to have so much in one building. We got there 39 minutes before they closed so we weren't able to spend as much time as this place deserves. The planets were all lined up in this display with the Sun. It was to give you an idea of how large the sun actually is when compared to the earth and other planets. It is a deep bright orange sun.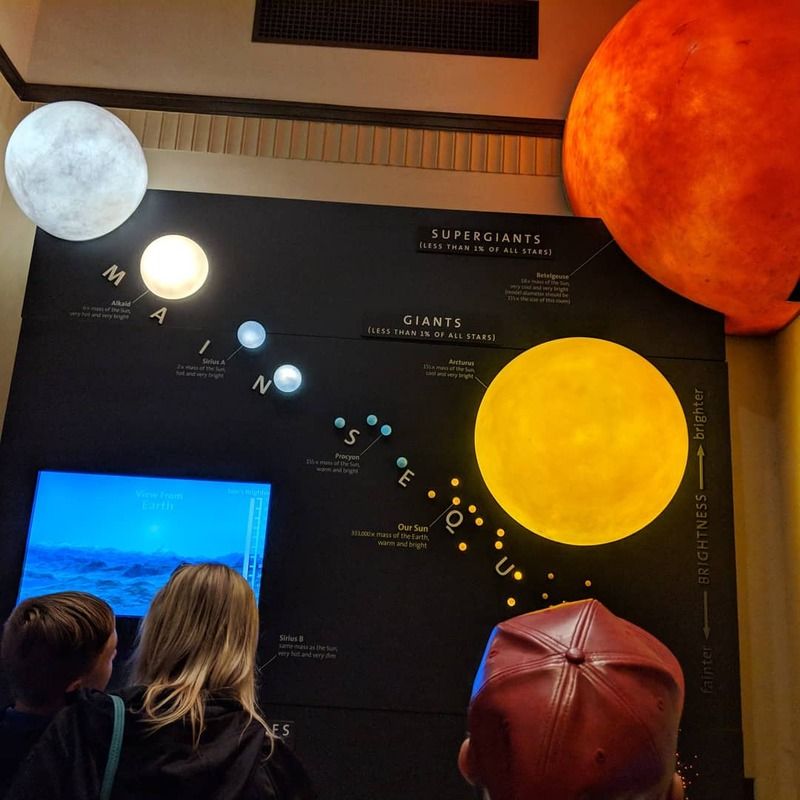 So for your challenge today as you soak up the sun I want you to do an orange monochromatic Layout or project.
Here is my take! Enjoy!